I jsut have recieved a ton of photos from a friend, among them there was a serie of photos of the SS-Ostuf Waldemar Schütz who after the war and his service in the SS-Pz.Rgt.1 started a publishing company in Germany under the name "K.W. Schütz" I have several of books from that company in my libary.

But the photo I now show is Waldemar Schütz himself in and outside the Tiger (Nr 411) but also his crew. Among them a photo of them cleaning the barrel of the 88 gun that the Tiger was equipped with. It took some men to clean it.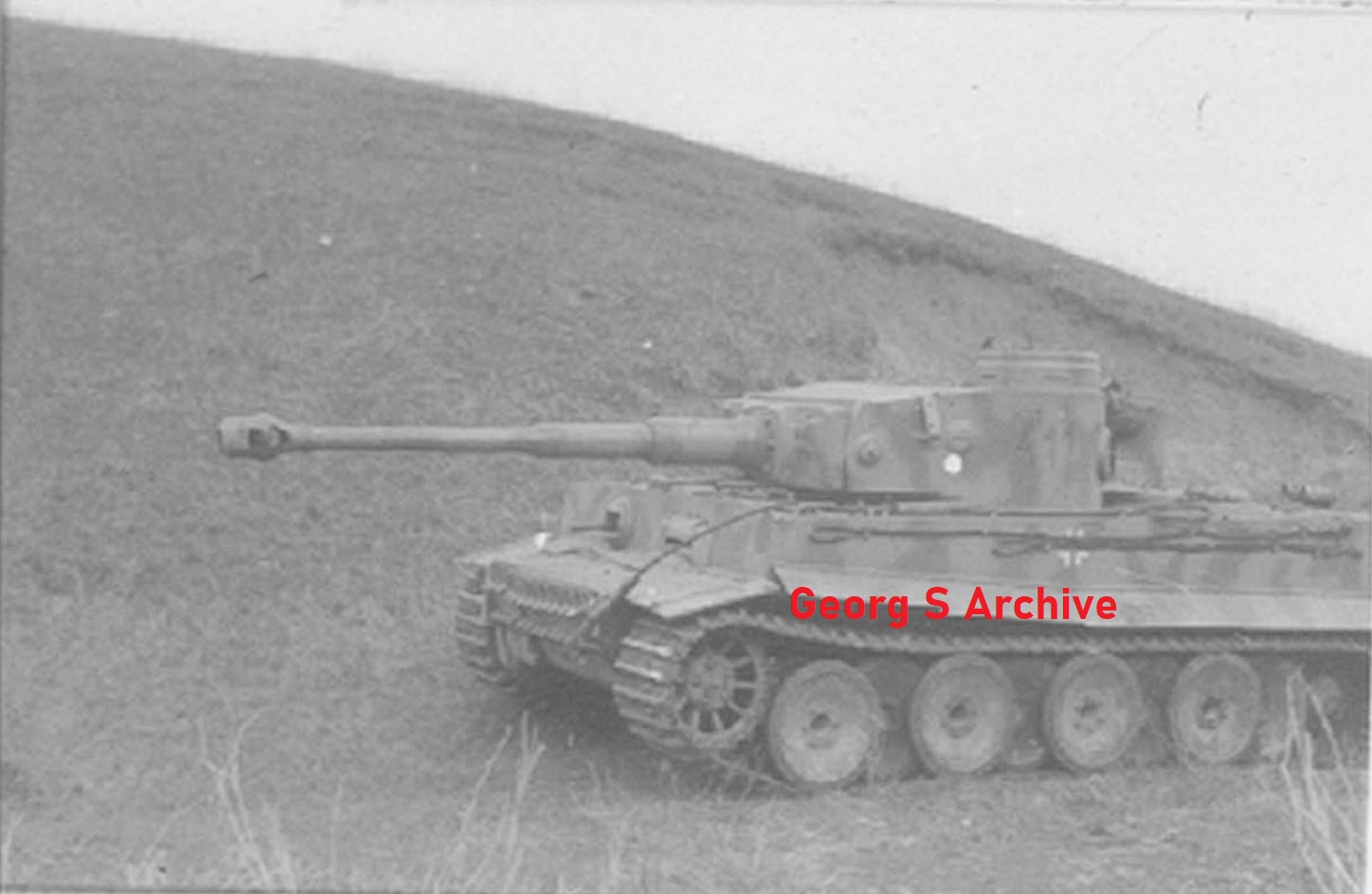 1 photo – their Tiger I No 411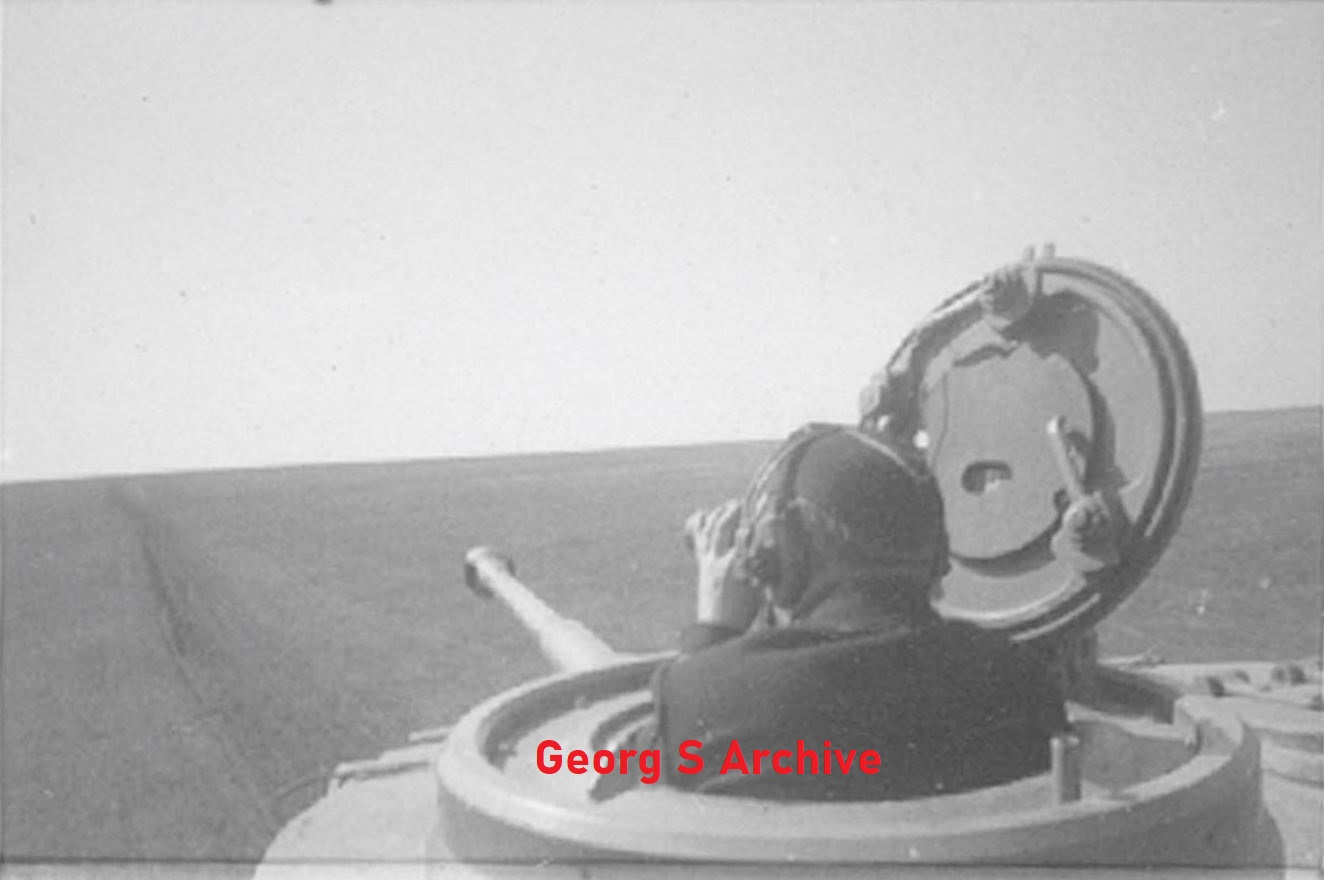 The view for SS-Ostuf W Schütz in the turret.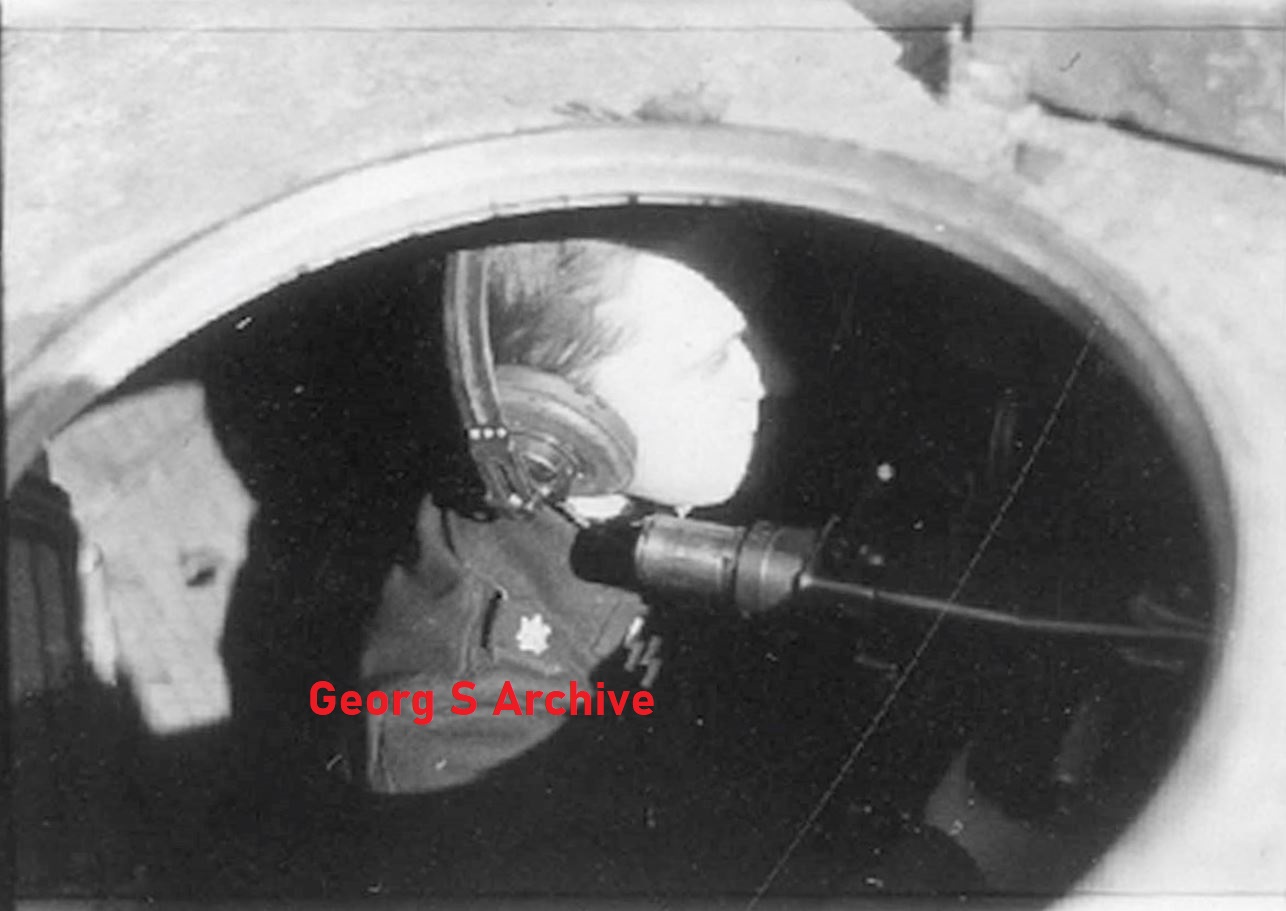 The radiooperator and machingun handler in the Tiger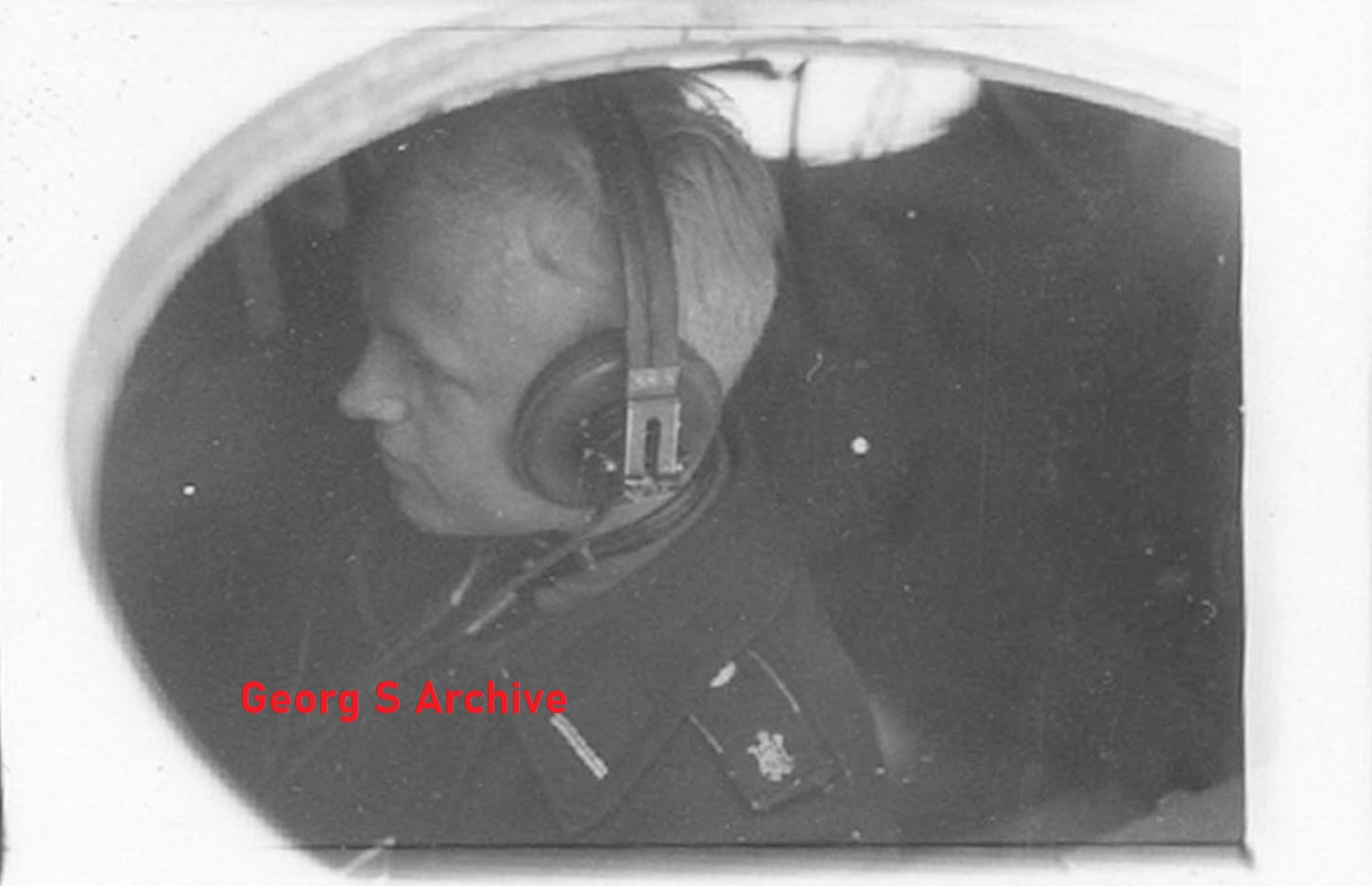 The driver of the Tank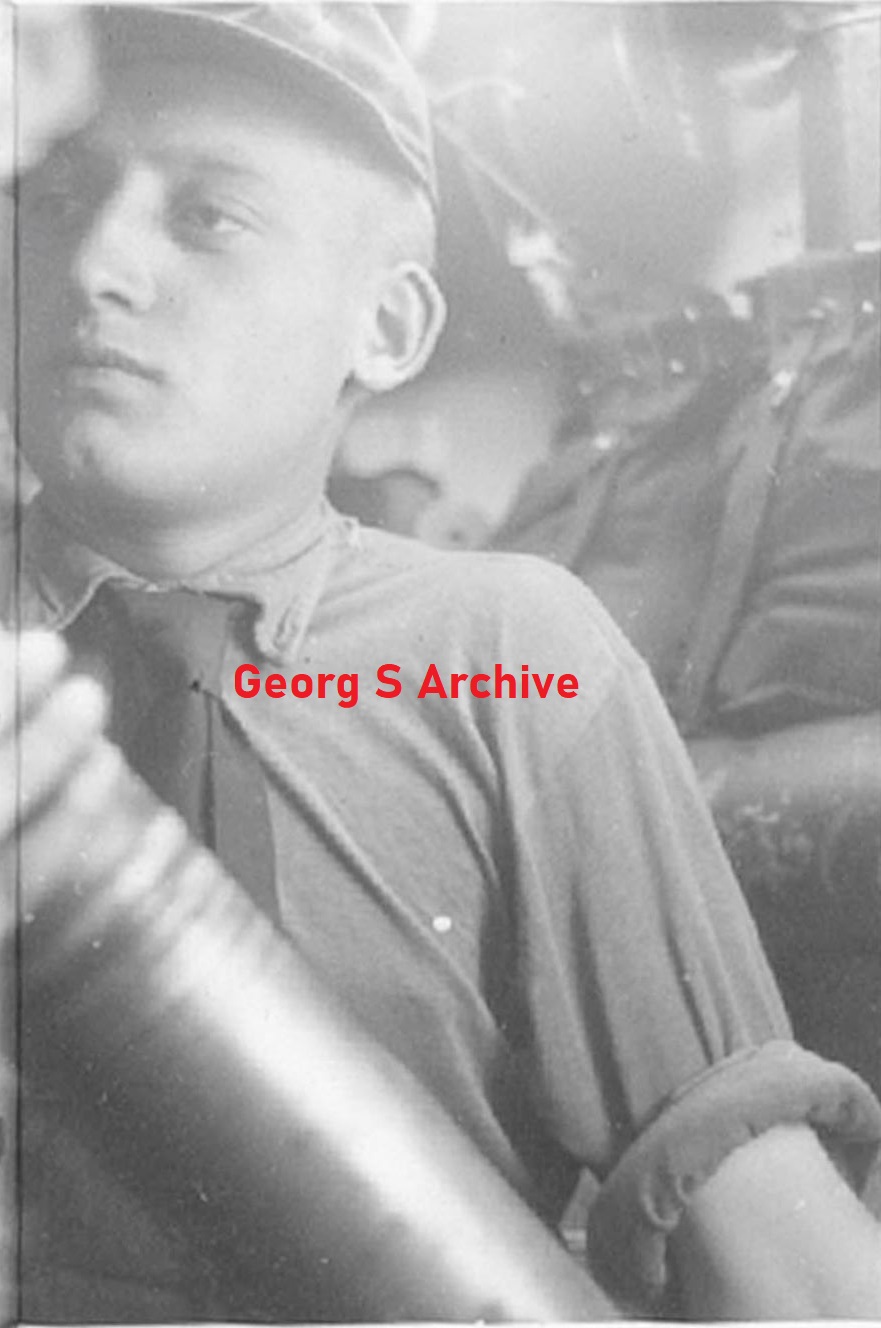 The loader of the gun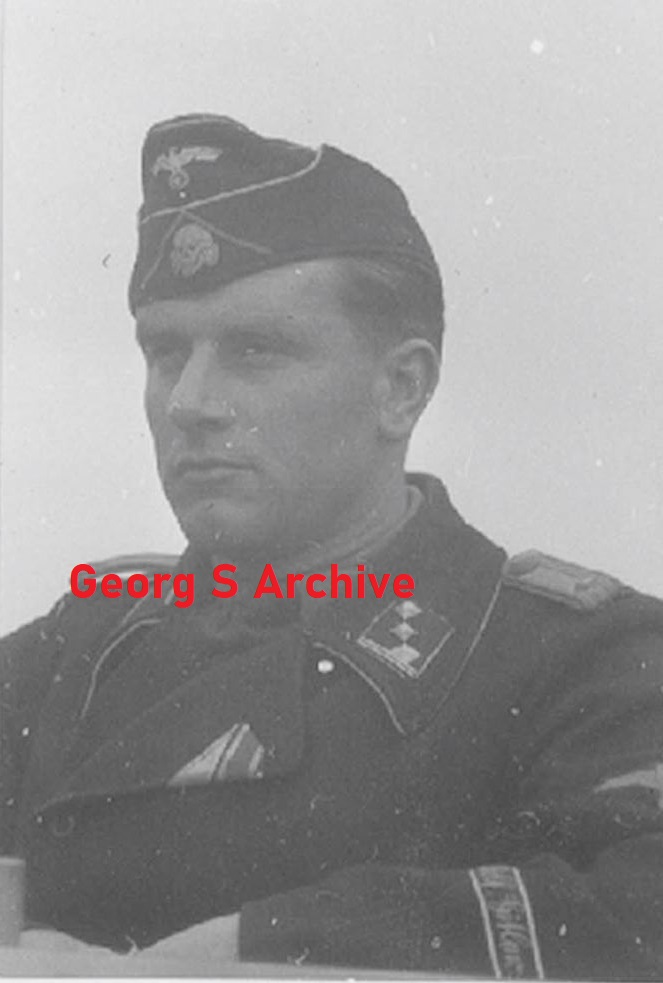 The tank commander – SS-Ostuf W Schütz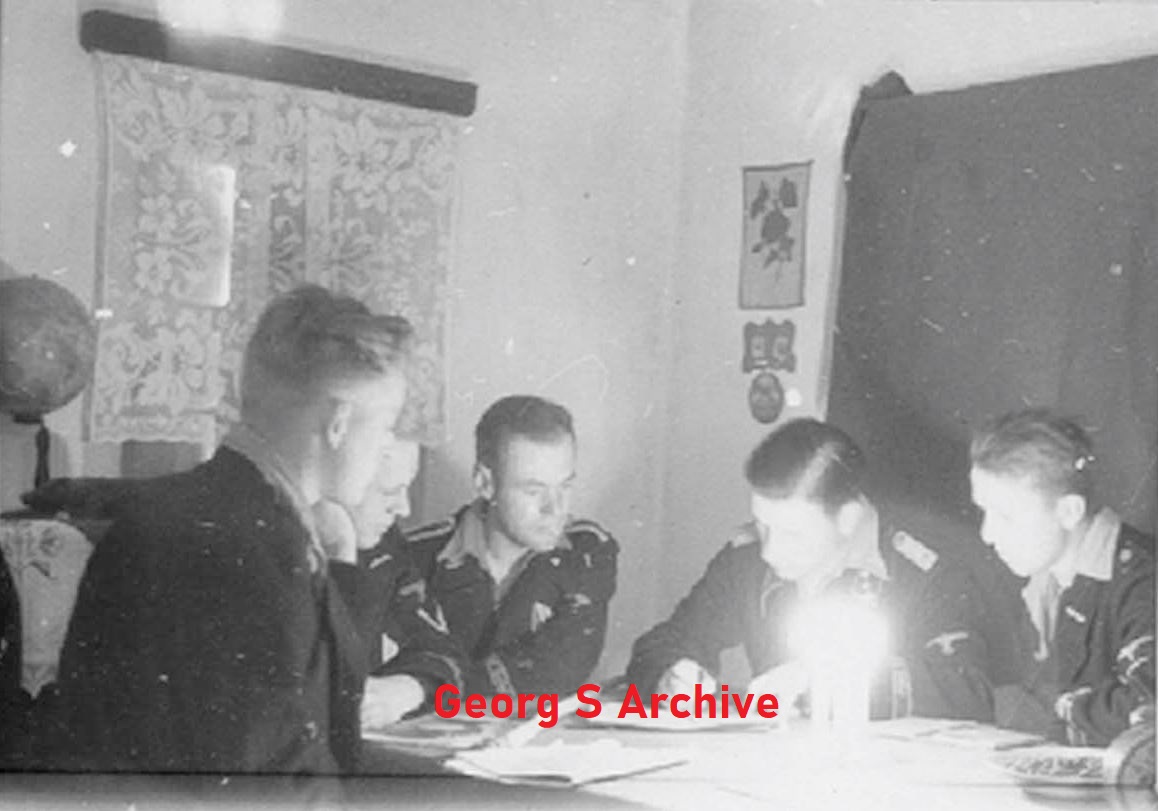 The Cdr and his crew get info about assignments ahead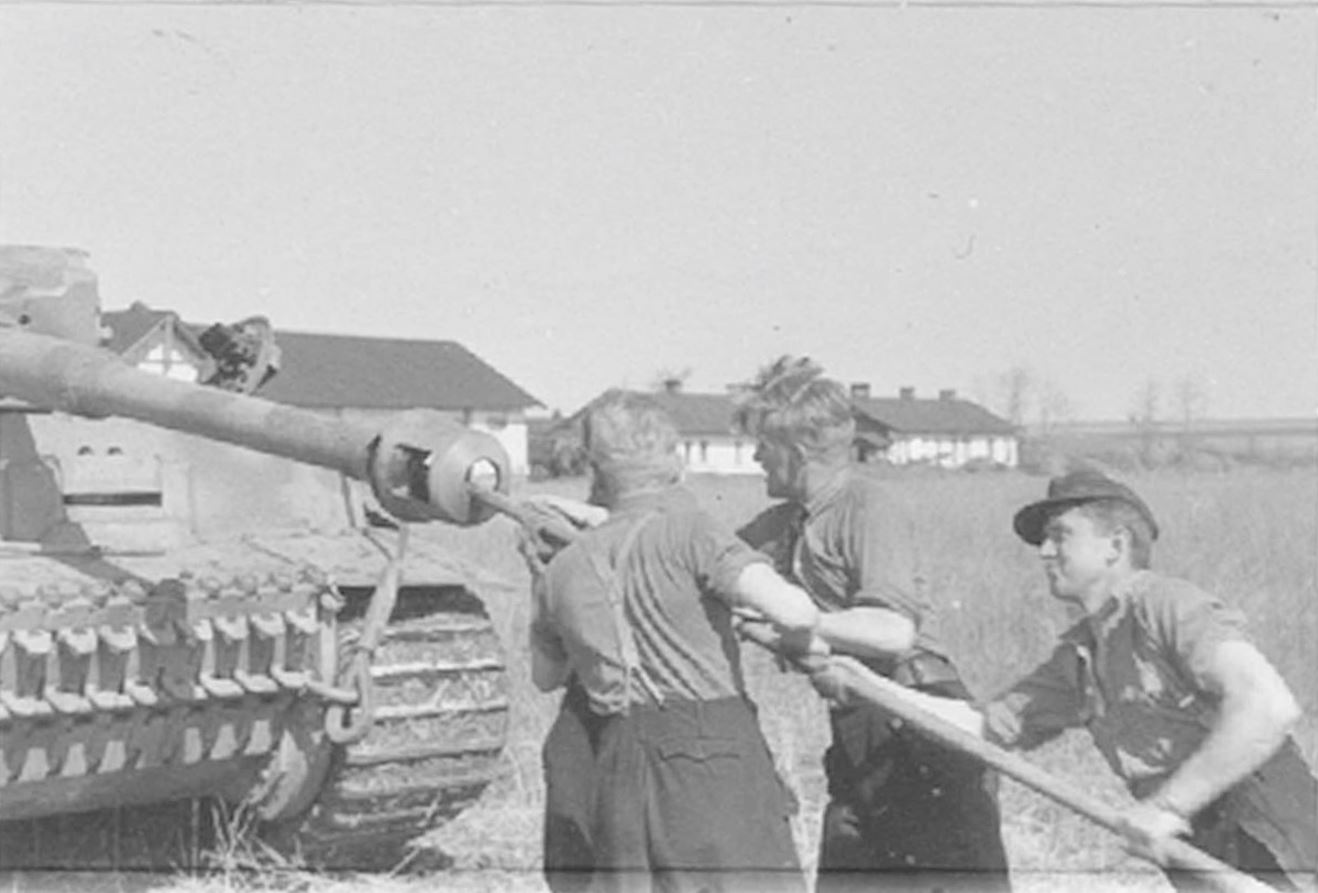 Cleaning the gun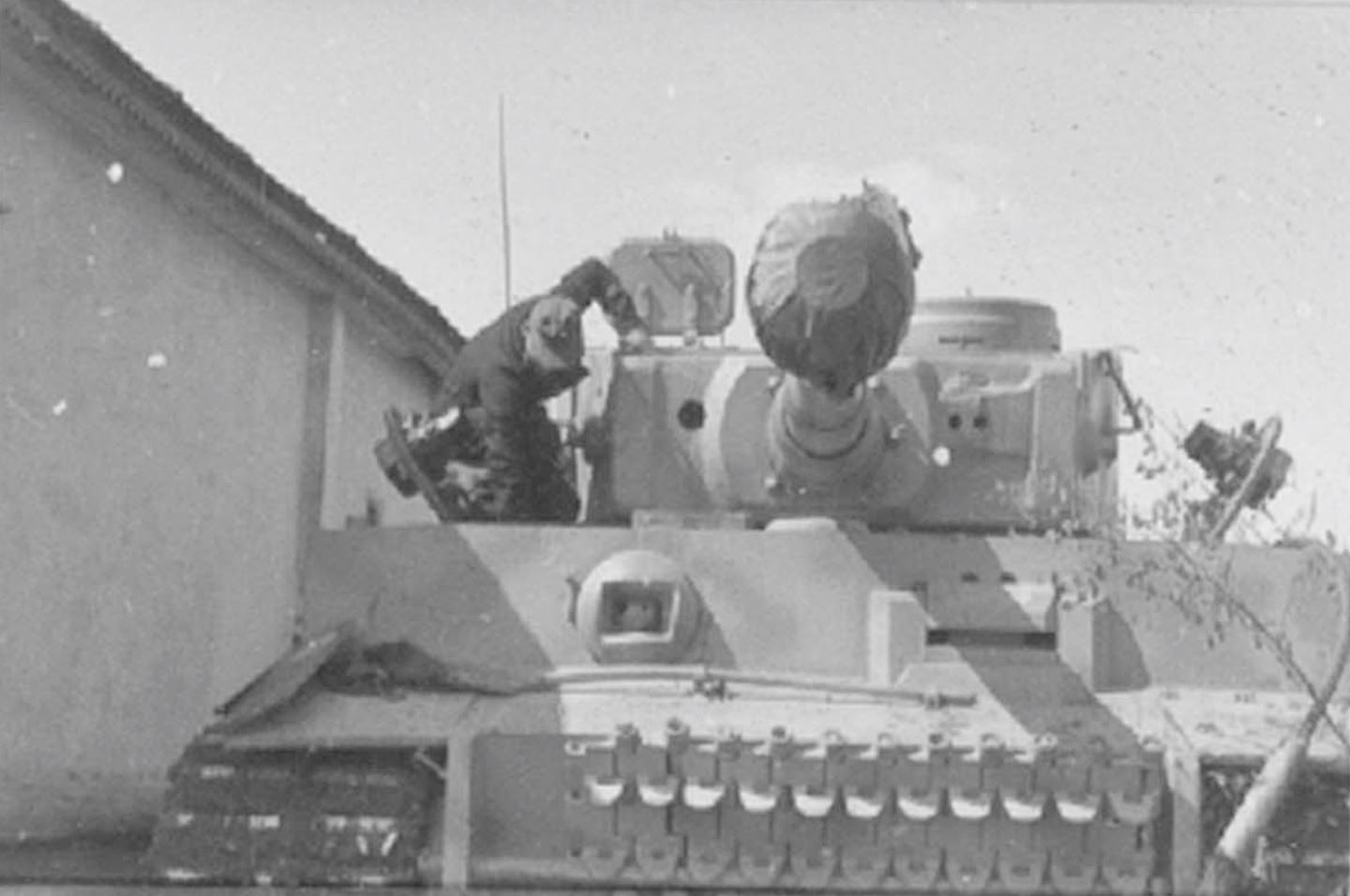 The tank is ready for the next mission

Best regards
Georg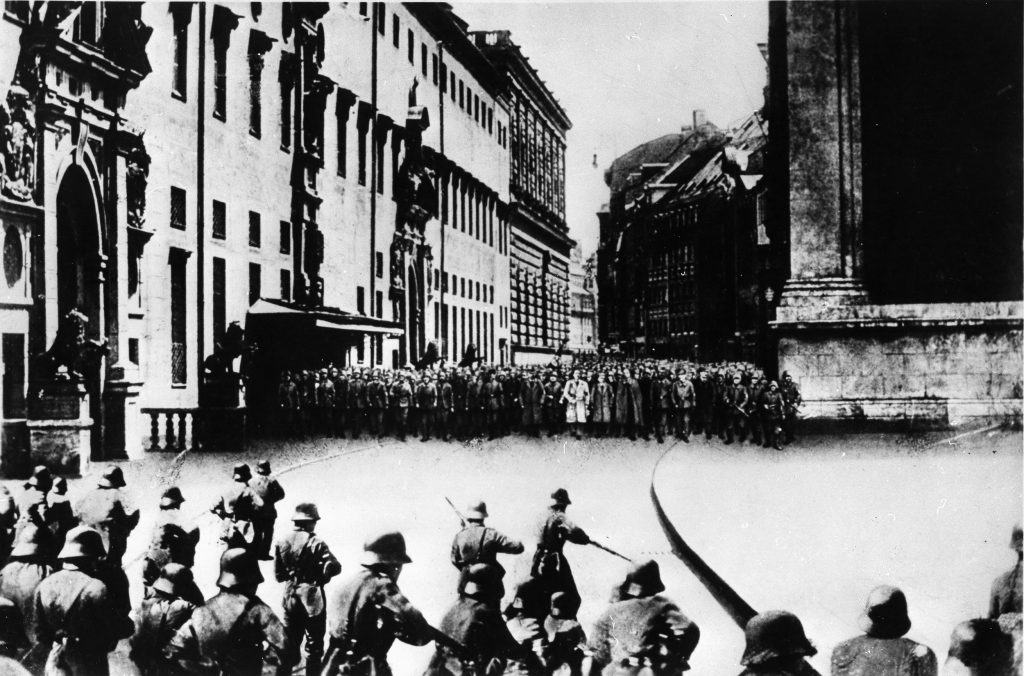 Today is 100 years since Hitler and he sheikduks tried to take power in Munich through a revolution. It came to be known as the beer hall coup.
Writing a whole new article about this event feels completely unnecessary, there is plenty to read about the beer hall coup on the internet and tons of books, still thought it was in order to draw attention to the fact that it has been 100 years since it happened.
For those of us who are interested in World War II and its history, are well aware of the history and aftermath of this attempted coup.
To summarize a little of what happened after the coup attempt
The 16 men who fell during the coup attempt all became martyrs and were later buried in the Feldherrenhalle in Munich, where they were commemorated every year when the NSDAP paid tribute to the 1923 coup attempt.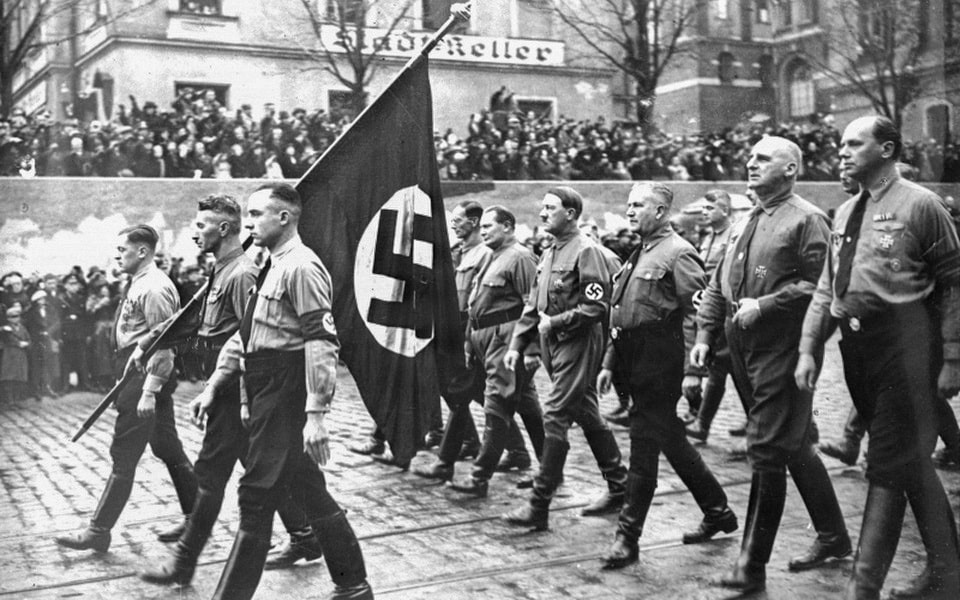 For those who took part in the coup attempt, the Blood Order was instituted, which was a highly regarded award for fellow members of the NSDAP, SA, SS and other organizations in Germany.
During the time Hitler was imprisoned in Landsberg, he wrote the book "Mein Kampf" with the help of Rudolf Hess.
November 9 became a sacred date for the NSDAP and its organizations, and among other things The SS promoted many of its members on this particular date, other holy dates for them were 30 January and 20 April.

//Georg